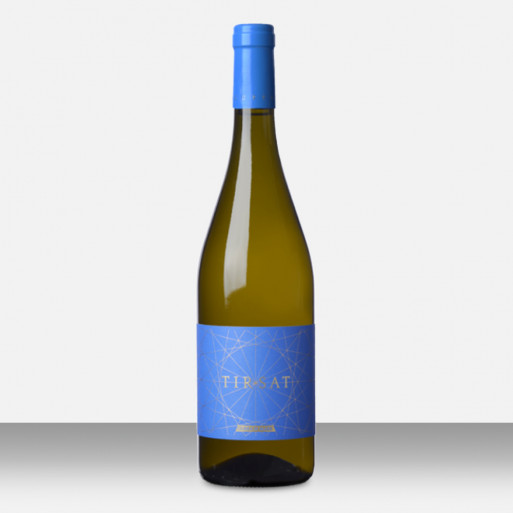  
Tirsat 2021
Chardonnay and Viognier in a 50% blend. The first wine produced by the new Company with vineyards stretching to the Porto Palo beach (Menfi), terroir ideal for these two international vine varieties.
Tasting notes: the wine has a golden yellow colour. Complex and intense nose characterised by aromas of apricots, yellow peaches, white flowers, spices and honey. A sweet and exotic intensity in the mouth, coupled with a pleasant freshness that renders it exceptionally harmonious.
Pairings: ideal with raw fish, fried fish and swordfish rolls.
Data sheet
Denomination

Terre Siciliane IGT

Type

Bianco di grande struttura e longevità

Varieties

50% Chardonnay 50% Viognier

Vineyards

Menfi (AG)

Production municipality

Menfi (AG)

Type of terrain

Medium mixture tending to sandy

Vineyard altimetry

20 mt. s.l.m.

Cultivation system

Spurred cordon

Planting density

5.900 piante per ettaro

Yield per hectare

70 Ql

Harvest time

Prima metà di agosto

Vinification

In steel

Malolactic fermentation

Turn

Refinement

In acciaio

Length of ageing in steel

6 mesi sui lieviti (batonnage)

Affinamento in bottiglia

4 mesi

Formats available

0,75 l